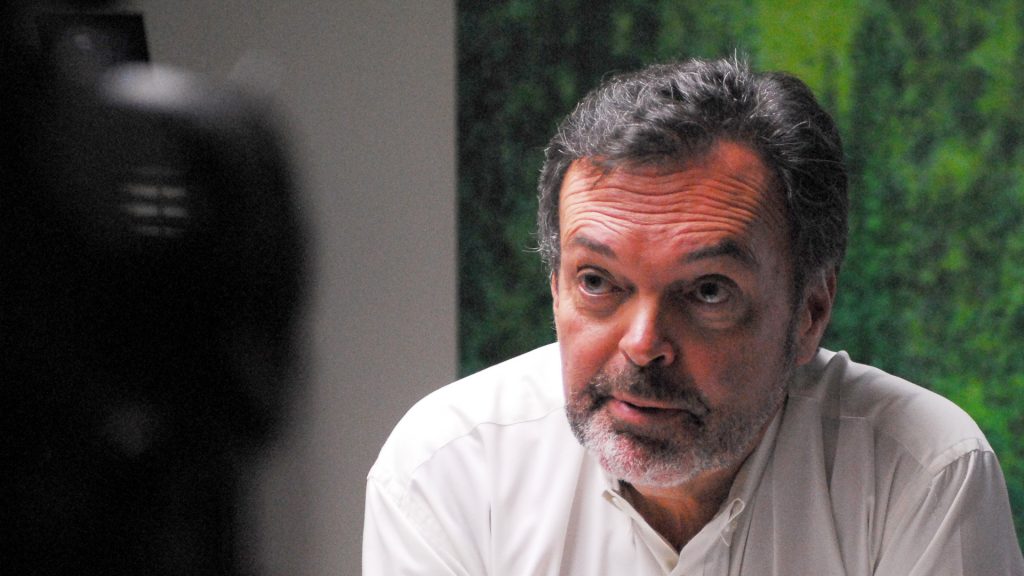 ---
Hire a professional. They spent years perfecting their craft. Getting a camera for Christmas does not make you a professional. Even with all of the auto features you will miss the mark by a long shot.
Professional Photography
The art form of "light writing" has progressed through the last couple centuries to be the "First Impression" on a person. You can usually tell if a product or service will sell by looking at it's photography.

 Whether it is for personal or for commercial use "a picture is worth a thousand words". Where time nor place will inhibit it's message to the viewer. Honview will capture the essence of the brand for the client, from a head shot to a product line of vehicles for an online magazine. The feel and mood of an image in any advertising will either capture an audience or leave them on the side. 

It is our promise to you, the potential client, we will do everything in our power to bring out the best in what you are trying to accomplish. We guarantee the success of our images with over 27 years in the digital media field to back it up.

 Capturing the mood and the moment isn't just luck, it's a creation. Shoots start at $250 and our Daily rate is based on the project. Please Call for a quote today.
(480) 588-6915