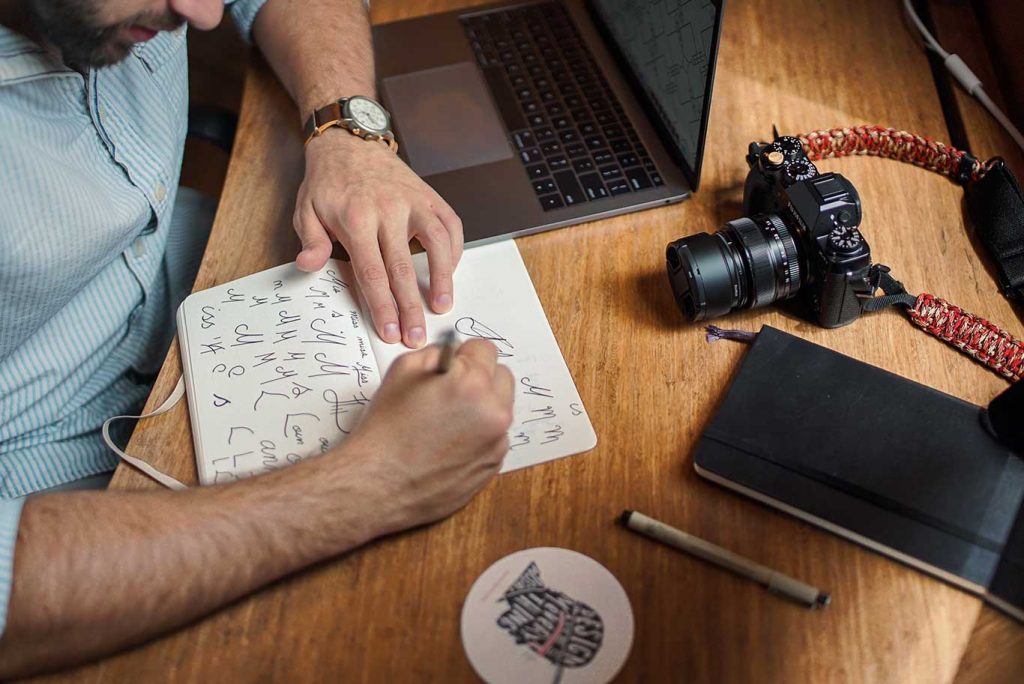 ---
If you have a strong BRAND try these simple marketing mistakes or actually DO NOT TRY THIS AT HOME:
Ask your friends what they think. This won't give you a great advantage because they may not even be your target market.
Ask your employees. This is a mistake. Their opinion is not objective and they are completely biased either for or against you. "yes against" there are always a couple of people that are there for the money only
Email your current client list. This isn't bad, and should be done but it won't grow your business. It sustains your client base and that's no laughing matter.
Buy a magazine ad from your friend. This is a true story. I had a friend ask me if they should buy an ad from their friend. It was only $500 and they had a $3000 budget this month to get the word out. I told them to give me the $500 and after the issue had come and gone I would hand them their money back. Instantly I'm a hero… All kidding aside you need to put into place a great deal of elements to make a print add work and to measure it's affect it has on your bottom line.
Buying Radio. Radio is great and a great way to spend money. You have to put thousands into a creative campaign that usually works when associated with an event. Minimum suggested investment $5000 and setting it up to be measured through your website or even a new URL.